Representative Greetings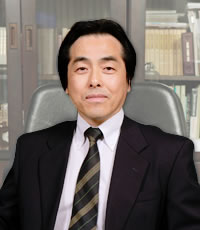 Management Principles
Inventive idea is unlimited.

Seek the possibilities by sprit of challenge.

Build trust relationship.

The trust relationship among the society, customers and employee is generic foundation.

Respect humanity.

Respect the humanity of employees individually, and all of us work vividly.
It is our big honor to contribute to the society by the unique fabrication. We appreciate your continuous supports and patronage for SPF Company Limited.